By
Gurudatt Shenoy
Founder, SecretShare.tk
UFO Flaps into the Modern Age
The modern age documented sightings of Unidentified Flying Objects (UFOs) started during World War II, when fighter pilots from both the Allied and the Axis powers reported fireballs as large as 300 feet and as small as 1 feet in diameter that slowed down, accelerated and circled around them.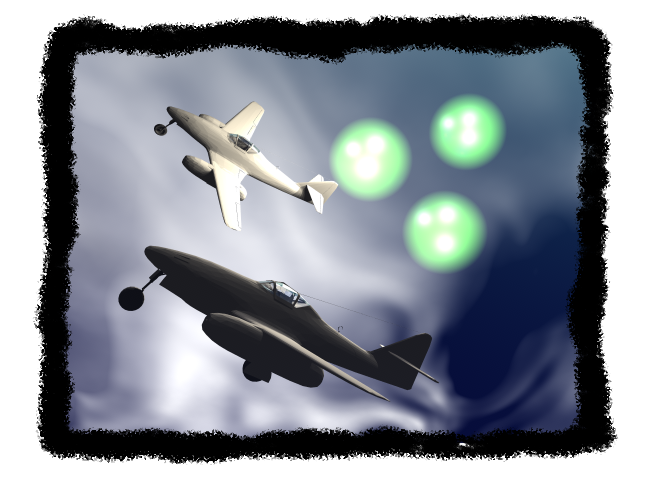 Image Credit: https://upload.wikimedia.org/wikipedia/commons/9/91/Foofighter.png
And since then, there have been a flurry of sightings of unexplained flying objects reported across the world.
However some of the years have experienced  more incidents than other years and thus such years of heightened UFO activity are being referred to as UFO flaps.
We shall look closely at the events and the period to understand more about UFO Flaps as also to learn what lies beneath. Read more →