Show Notes for August 20th, (Show 112.)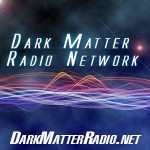 Shows are recorded live on the Dark Matter Radio Network every Wednesday at 9:00 PM Eastern Standard Time, GMT/01:00 UTC and podcasts of the live shows posted the following day, Thursday. You can join the Chat Room on right sidebar of our home page and interact live each week.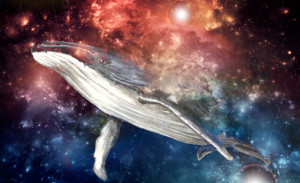 Living sea plankton found in space?
Find out what the implications are, and how it could possibly be happening!
http://www.openminds.tv/living-sea-plankton-found-space/29622
Radio DJ captures UFO on video in Amarillo
Check out the video!
http://www.openminds.tv/radio-dj-captures-ufo-video-amarillo/29614
Analyzing 25 years of UFOs in Canada
Lost of detail above the US border….
http://www.openminds.tv/analyzing-25-years-ufos-canada/29558
Our Guest, Denise David Williams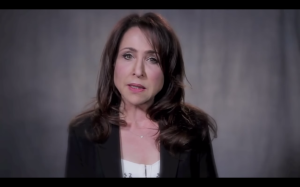 http://www.imdb.com/name/nm0202860/