June 24th, Show 156
Podcasts are recorded live on the Darkmatterdigitalnetwork.com as every Wednesday at 8:00PM to 10:00PM Eastern Standard Time, 1:00 – 3:00AM GMT/UTC. Listen live (live chat room available), or as a  ONE HOUR FREE PODCAST which will be posted every Thursday. Support us and listen to the ENTIRE show for as little as $2 per month!
Hotel clerk takes guests' UFO reports in Florida (Video)
Looking for a UFO hotspot that is also situated on a nice sandy beach?
Lights reported moving in a controlled manner last week over Vilano Beach, FL, were not the first time visiting beach hotel guests reported UFOs in the vicinity. Recent video sent to First Coast News show a single light moving in the sky that witnesses said appeared to move in a controlled manner which ruled out Chinese lanterns. Read more, follow the link below >
http://www.openminds.tv/hotel-clerk-takes-guest-ufo-reports-in-florida-video/34088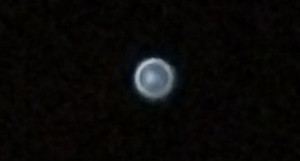 "Flurry" of UFO reports in UK town
It all started with a UFO image and report that was sent to Newbury Weekly News of a UFO spotted over nearby Hungerford. The newspaper posted a story about the UFO sighting, and have received many responses by people in the area who say they have also spotted UFOs in the area.
The alleged UFO was first reported by Vanessa Cloete who lives in the Charnham Park area in Hungerford. She says she has seen the strange object several times, and first spotted it several weeks ago. She says she works on the night shift. Read more, follow the link below >
http://www.openminds.tv/flurry-of-ufo-reports-in-uk-town/34071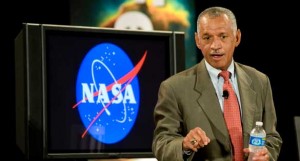 NASA administrator says Area 51 and extraterrestrial life exists
Official confirmation that extraterrestrial life exists is hard to come by – but NASA's administrator has gone public saying he believes life outside of Earth will be found some day. And the media platform was a group of British school children.
NASA Administrator Charles Bolden was asked by the students the bold question – does extraterrestrial life exist? Read more, follow the link below >
http://www.openminds.tv/nasa-administrator-says-area-51-and-extraterrestrial-life-exists/34050
Guest Ron James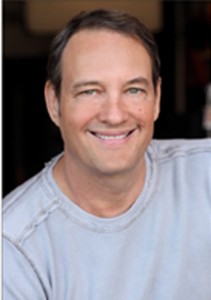 Ron James is a prolific award-winning filmmaker and writer.  He specializes in topics that enrich human understanding. James has covered subjects such as: New Science, the Paranormal, the ET Issue, Metaphysics and Contemporary Spirituality.
He has produced over 250 DVDs on these subjects and has won a combined total of 20 national awards for media arts.
His Internet TV network, Ivolve TV, (Ivolvetv.com) is a media outlet dedicated to such topics.
Ron hosts the online TV show, "Bigger Questions," which explores mysteries such as: life after death, our place in the universe and the fusion of science and spirituality, which he believes is crucial to humanity's future.
James has won many awards including the EBE Award for ET-related films four times.
He was also the media producer for the Citizen Hearing on Disclosure and has been instrumental behind the scenes in the ongoing congressional hearing initiative undertaken by Paradigm Research Group.
He was recently a producer on two upcoming films "Travis: the true story of Travis Walton" with filmmaker Jen Stein and "Marilyn Monroe Declassified" with filmmaker Paul Davids.
His New book, "Messiah: Awakenings", is a work of fiction that brings a contemporary Christ into conflict with the forces of the Global Elite.