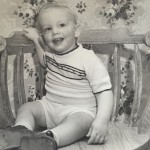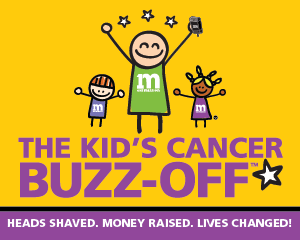 I am Buzzing it Off for Kids with Cancer prior to my live show on April 13th! I am shaving my head in honor of my brother Michael Willis, who passed away from Leukemia at only three years of age, and to support kids fighting cancer, kids who do not have the choice to lose their hair. Would you consider donating to my cause? By sponsoring my participation, you are helping One Mission bring smiles comfort and support to kids fighting cancer and their families.  Click "Donate Now" to make a secure online donation. All donations are tax deductible to the extent allowed by the Internal Revenue Code. Many thanks for your support! The URL to donate is : www.onemissionbuzzoff.org/martinwillis
April 13th is also a special day as it is my son's, who is my only child's birthday. I feel lucky to have had the fortune of health, yet I know what it is like for these families, and would greatly appreciate your help.
The Buzz-Off will be held at Organic Roots in South Portland, Maine at 3:30 PM. Pictures of the buzz-off will be posted on this page just prior to the show.
Thank you all!
Sincerely,
Martin