by Michael Lauck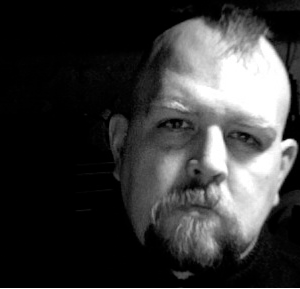 Hello everyone, Michael here with something a little bit different this week.
Due to scheduling issues, this week's news could not be recorded. Martin and I wanted to keep all of the Podcast UFO listeners informed, though, so we are trying an experimental news blog instead. Please let us know what you think about our "back up plan."
Hey, since you have already found the website, why not take a minute to visit the Forums? You will not only find current discussions among our listeners but also archives of all of our Guest Forums, featuring interactions between listeners and top UFO researchers. Thanks for listening (and reading) and now on to the news.
New York UFO Hunters Profiled on WPIX
The UFO hunting group NY-SPI was recently profiled by WPIX in the above video.
NASA Experiment Mistaken For Phoenix UFO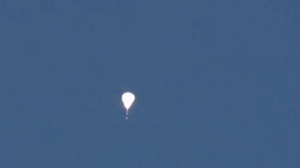 A strange teardrop shaped object that was reported in the skies over Phoenix earlier in the week was, in fact, NASA's High Altitude Student Platform (or, in everyday English, a balloon). The balloons are used to study wind patterns and other things by lifting experimental equipment high into the atmosphere. This particular balloon was seen by Phoenix residents after it caught the light, looking something like an illuminated lightbulb in the sky.
http://www.foxnews.com/science/2013/09/05/phoenix-ufo-revealed-as-nasa-experiment/
UFO Buzzes Minor League Baseball Game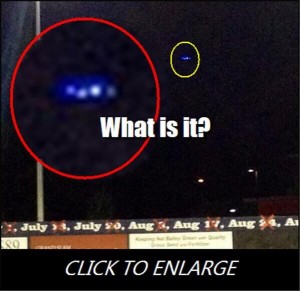 The fans attending a Vancouver minor league baseball game were visited by an as of yet unidentified flying spectator. Many snapped pictures of the odd object and posted them on Twitter and other social media sites. Despite the many witnesses, the sighting has received little media attention and still has no explanation.
http://www.ibtimes.co.uk/articles/503986/20130905/disc-shaped-ufo-sighting-canada-baseball-glowing.htm
Rihanna Pays For UFO News
In a story that has just hit the wires (and makes at least one of the Podcast UFO Team question what we are doing wrong), ContactMusic.com is reporting that pop star Rihanna actually pays a "sky scanner" to supply her with the latest information about unidentified flying saucers. In the past the singer has evidently spoke about her father's interest in the topic and spending nights with him watching the skies.
To be honest, this is the story that I really wish Martin and I could have discussed…
http://www.contactmusic.com/story/rihanna-pays-ufo-watcher-for-alien-updates_3851979
That is it, check back next week… I'll be back with Martin to discuss current news.