YouTube Live Streamed Wednesday February 7th at 8:00PM to 10:00PM EST (GMT-5)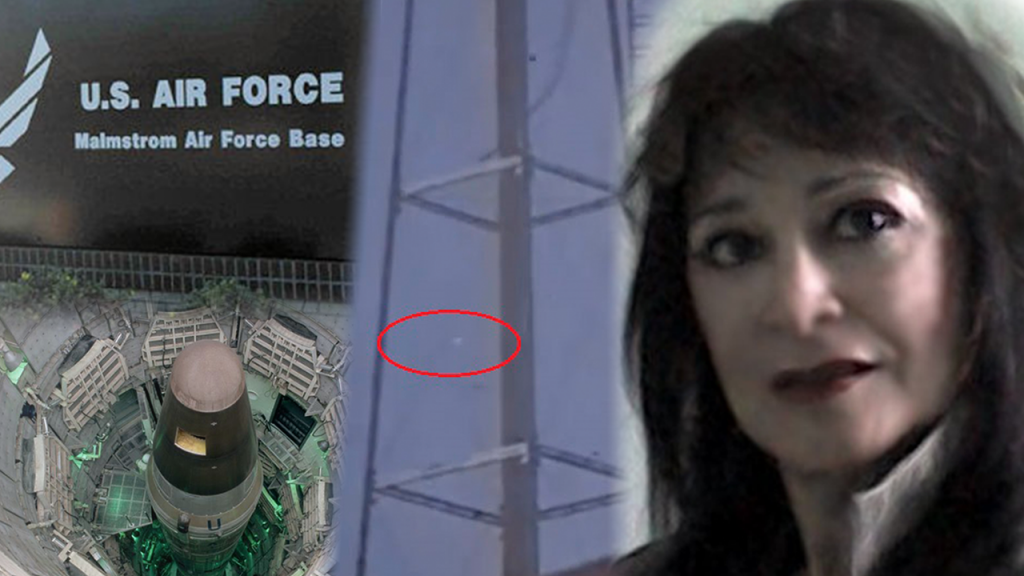 Alejandro Rojas with UFO Updates, guest Marie Cisneros will discuss UFOs in Montana, including Malmstrom, nukes and famous sightings such as the Mariana UFO.
Bio: Marie Cisneros has a Bachelor's degree in the medical sciences, working for many years as a medical word specialist and document transcriber. Although trained in the I.T. and data world, she has always had a keen interest in the sciences and especially a great interest in ancient artifacts, astroarchealogy, the unknown and paranormal, UFO's as well as various other esoteric subjects, and has taught seminars locally. She is operating and managing a start-up independent research company, Cygnus Research, in which she focuses on ancient artifacts, as well as other topics of interest. Before starting this company she operated a document-writing service for five years.