Show Notes, 122. David Pares, October 29th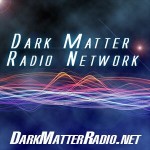 Shows are recorded live on the Dark Matter Radio Network every Wednesday at 9:00 PM Eastern Standard Time, GMT/01:00 UTC and podcasts of the live shows posted the following day, Thursday. You can join the Chat Room on right sidebar of our home page and interact live each week.
Alejandro Rojas with the News!
Lockheed Martin scientist says there really are aliens and UFOs at Area 51
Alejandro and Martin discuss the validity of claims that the late Boyd Bushman had made, including purported alien images gone wrong.
http://www.openminds.tv/lockheed-martin-scientist-says-really-aliens-ufos-area-51/30767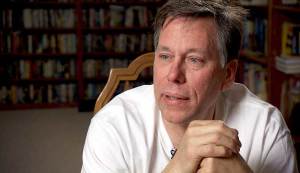 Area 51 Whistleblower Bob Lazar appearing at the 2015 International UFO Congress
The first for Bob Lazar, he will come out and face tough questions with George Knapp.
http://www.openminds.tv/bob-lazar-appear-2015-international-ufo-congress/30766
Poll reveals that more Brits believe in aliens than God
As more evidence points to alien life, more Brits open their minds. There is only anecdotal evidence for both.
http://www.openminds.tv/poll-reveals-brits-believe-aliens-god/30754
Our Guest, David Pares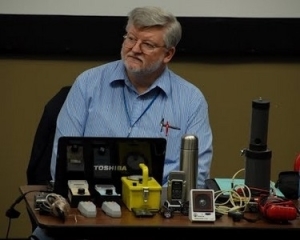 Check out his website, and IndieGoGo page
SPACE WARP DYNAMICS, LLC., is a start-up company that is in the process of prototyping an innovative Space Warp Drive Motor.  The results from the laboratory experiments have demonstrated the existence of artificially induced space warp. This product will revolutionize terrestrial and space transportation. The products based physics is complex, yet the device has been engineered to be highly reliable and uncomplicated.  The device currently has a registered patent pending number, (Official patent pending notice number 61/960001).