YouTube Live Streamed Wednesday February 21st at 8:00PM to 10:00PM EST (GMT-5)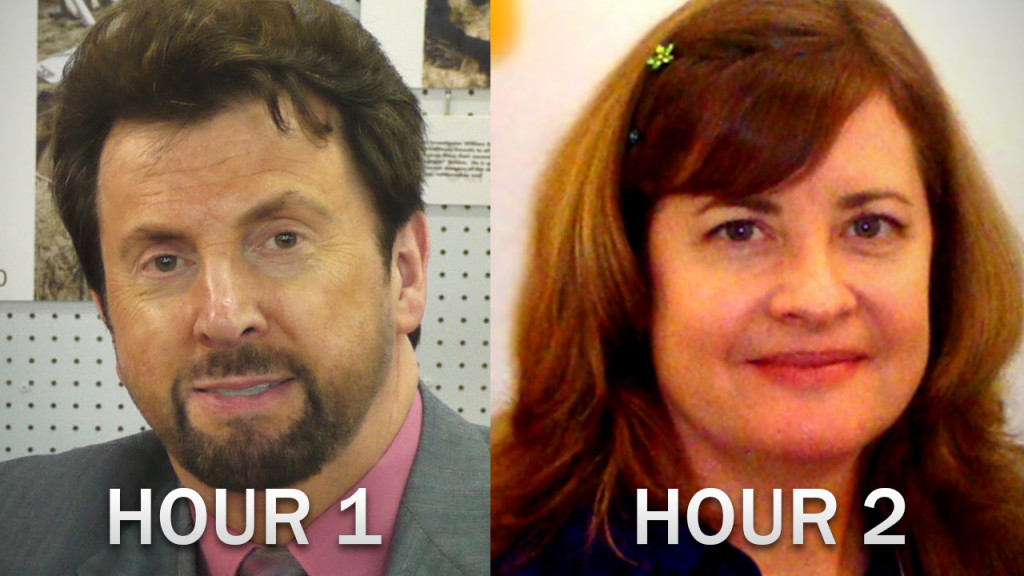 Live streaming show of pre-recorded face to face interviews with Donald Schmitt, which is a heartfelt interview about J. Allen Hynek and more, then in hour two, Allis Druffel discusses what it was like growing up with her iconic mother, UFO researcher, Ann Druffel and also talks about her mother's close connection to James E. McDonald which led to her authoring the book: Firestorm.
Bio: Donald R. Schmitt is the former co-director of the J. Allen Hynek Center for UFO Studies, where he served as Director of Special Investigations for ten years. Prior to that, he was a special investigator for the late Dr. J. Allen Hynek and the art director for the International UFO Reporter.
Schmitt graduated from MATC with a degree in Commercial Art and graduated cum laude from Concordia University with a degree in Liberal Arts. He is presently taking graduate courses in Criminal Justice. Schmitt is the author of dozens of articles about UFOs, as well as the co-author of two best-selling books, UFO CRASH AT ROSWELL, Avon 1991, best-selling Witness to Roswell, New Page, NJ, 2007, andThe Truth Abouit the UFO Crash at Roswell, published by M. Evans, 1994. He is also the author of ROSWELL, THE CHRONOLOGICAL PICTORIAL, from Moonset Entertainment Group. Source: http://roswellinvestigator.com/index.php/the-team
Bio: Allis Druffel, daughter of famed UFO researcher and author, Ann Druffel, is an environmental advocate and classical singer. Since 2009, Ms. Druffel has served as Southern California Outreach Director for California Interfaith Power and Light, an organization that works with houses of worship on renewable energy, energy efficiency and policy advocacy. Prior to this, she served as Director of Community Services at Holy Family Catholic Church in South Pasadena, where she gave many presentations on the intimate connection between the climate crisis and other major social issues, such as food insecurity, resource conflicts, immigration and human trafficking. Her main priority is helping to create a massive, global transformation to renewable energy sources. As a classical singer, she is director of music at a local church, and often uses the art of song for environmental education. She holds a Master of Pastoral Ministries from Santa Clara University and a Master of Vocal Performance from the University of Maryland, College Park. Source: http://ufocongress.com/allis-druffel/