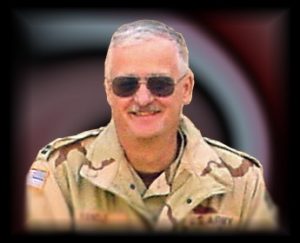 Recorded Live Here or PSN Radio, Wednesday November 2nd at 8:00 to 10:00 PM Eastern Standard Time
Alejandro Rojas with the latest UFO News, see stories here: openminds.tv
Dr. Kevin Douglas Randle (born 1949) is a prominent ufologist. Within the UFO community, he is often regarded as one of the preeminent experts on the reported crash of a UFO near Roswell, New Mexico in July 1947.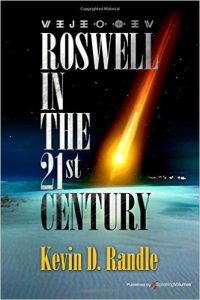 A professional writer with more than 80 books to his credit, Randle is perhaps best known for his books about UFOs and the Roswell story. While the vast majority of his books are science fiction and historical fiction, it's his books on the accounts of the Roswell story, New Mexico in 1947 that have exerted an enormous influence on those interested in the saga. Randle, along withStanton Friedman, is generally acknowledged as one of the leading researchers into the Roswell story and the UFO question. He continues to work in the UFO field, although lately he has concentrated more on his science fiction books than UFO research. He is also the brother of Brian D. Platt.
Source Wikipedia: https://en.wikipedia.org/wiki/Kevin_D._Randle
We will discuss Kevin's Blog, A Different Perspective and More.                                                              Click here to see the book
You are welcome to join the Forum and pose questions for guests each week.