Recorded Live Here & PSN Radio Wednesday, June 1st at 8:00PM to 10:00PM EDT
Alejandro Rojas LIVE with the latest UFO News, see stories here: openminds.tv
We are pleased to announce that we are to be the first show to interview Chris Mellon.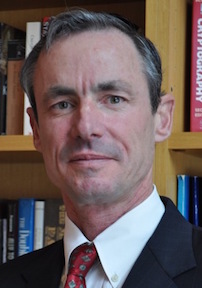 Chris graduated from Yale with a Master's Degree in International Relations, he worked for many years for the US Department of Defense as the Deputy Assistant Secretary, Security & Information Operations as well as Deputy Assistant Secretary of Defense for Intelligence and Minority Staff Director of the Senate Select Committee on Intelligence.
His responsibilities included review and oversight of intelligence activities, which included Area 51and other sensitive governmental locations. He also spent over a decade on the Senate Intelligence Committee, involved in oversight of NRO, CIA, NSA and other intelligence organizations. He became the first Congressional official to review all of the NSA's compartmented programs. Chris is the recipient of numerous awards, including the National Reconnaissance Office Gold Medal and the Defense Intelligence Agency Director's Medal.
Chris has had a lifetime fascination with UFOs, and has recently became a Board Member of UFODATA, UFO Detection & Tracking as he believe the topic needs serious scientific investigation and is putting his efforts forward.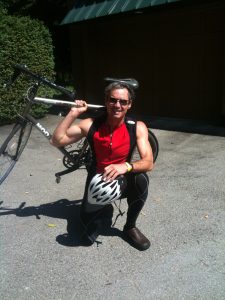 Check out the Leslie Kean, Huffington Post interview with Chris that has gone viral worldwide here.