YouTube Live Streamed Wednesday, March 28th at 8:00PM to 10:00PM EST (GMT-4)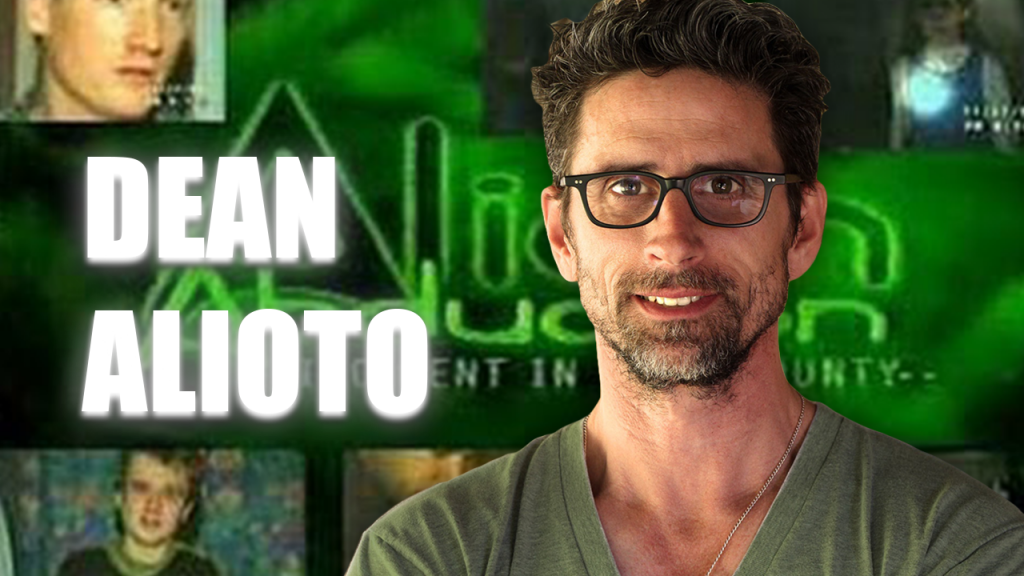 Alejandro Rojas with UFO Updates, Guest Dean Alioto will discuss how his found footage movie The McPherson Tape, Alien Abduction in Lake County (1998) and how it took on a life of it's own. He will also discuss how he views the UFO community looking in from the outside.
Bio: Dean Alioto studied film at both University of Southern California and San Francisco State University. Predating both The Last Broadcast and The Blair Witch project, Alioto's found footage movie Alien Abduction: Incident In Lake County, featured a family being abducted by aliens, as told from the point-of-view of a family member's home video camera. The footage was purportedly found by a sheriff in Lake County.
Alioto's theatrical film debut, Crashing Eden, won several national and international awards. The dark satire was praised by Variety, singling out Alioto's writing and his ability to work with actors. Alioto's second film, L.A. Dicks, told the story of two Los Angeles detectives who pitch their real-life cases to Hollywood. The film went on to receive the Spirit Award at the Toronto International RebelFest Film Festival.
Thriving on writing and directing movies in various genres, Alioto's next film was the epic western, Shadowheart. In addition to filmmaking, Alioto is a drummer and enjoys playing with his fellow musicians in the band, Uncle Bob and The Wonderland Express. Source: http://www.imdb.com/name/nm0019665/bio?ref_=nm_ov_bio_sm
www.UFOabductionMovie.com