YouTube Live Streamed Wednesday, March 14th at 8:00PM to 10:00PM EST (GMT-5)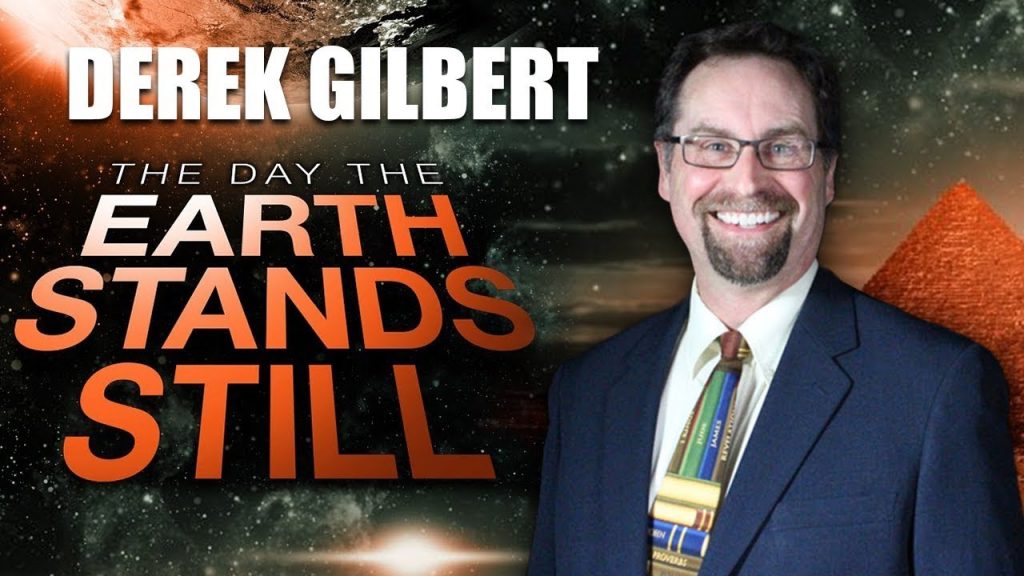 Guest Derek Gilbert discusses his co-authored book: The Day The Earth Stands Still, Unmasking of Old Gods Behind ETIs, UFOs & The Official Disclosure Movement.
What if the modern push for official disclosure of ETs and UFOs is actually an ancient effort? What if this conspiracy can be traced back to the old gods—fallen elohim who rebelled against their Creator? And what if they're planning one final attempt to take control of our planet? Noted researchers and authors Josh Peck and Derek P. Gilbert team up to expose the disturbing truth behind "official disclosure."
Derek and his wife, Sharon host a great weekly show called SciFriday
Derek P. Gilbert hosts SkyWatchTV, a Christian television program that airs on several national networks, and co-hosts SciFriday, a weekly television program that analyzes science news with his wife, author Sharon K. Gilbert. Derek is the author of the best-selling book The Great Inception: Satan's PSYOPs from Eden to Armageddon, and he's a contributing author to the books Saboteurs, The Final Roman Emperor, God's Ghostbusters, Blood on the Altar, When Once We Were a Nation, and I Predict: What 12 Global Experts Believe You Will See by 2025.