YouTube Live Streamed Wednesday, April 18th at 8:00PM to 10:00PM EST (GMT-4)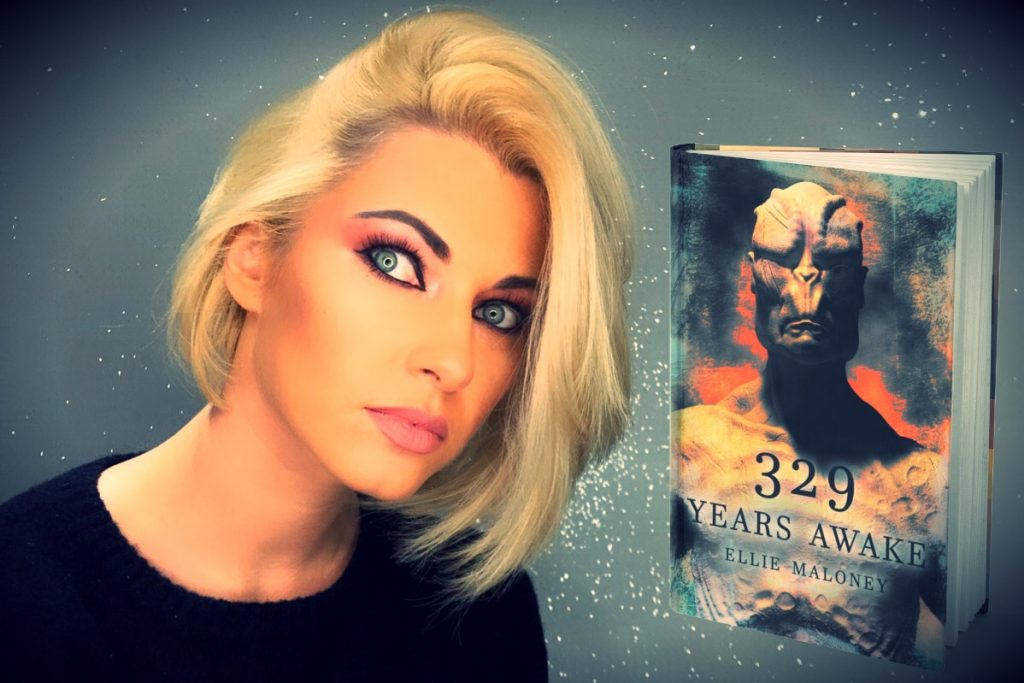 Alejandro Rojas with UFO Updates, Jordan Bonaparte for the first part of the show discussing UFO's Above Canada, and guest Ellie Maloney will discuss her thoughts on UFOs and her recent book, 329 Years Awake.
Jordan Bonaparte
is the creator of the popular Canadian crime and strange story series, the Nighttime Podcast. Jordan will be joining Podcast UFO to discuss his upcoming radio/web documentary series UFOs Above Canada which, in addition to covering Canada's colorful UFO history,  aims to highlight the many UFO events experienced by everyday Canadians.
Ellie Maloney Bio: In her previous life, Ellie Maloney was a lawyer specializing in gender equality and human rights. Now she writes fiction, collects typewriters and lives all over the world with her husband and a 5-yo Newfoundland dog. She lived, worked, and studied in such countries as Kosovo, Ukraine, Liberia, Albania, and the United States.
Twitter @EllieMaloneyFic
Instagram, Facebook @EllieMaloneyFiction
www.EllieMaloney.com
Youtube channel https://www.youtube.com/channel/UCS-N-bHzaooXsFfNoDUJPlA?view_as=subscriber
Ellie's Newsletter on Mag Cloud: http://www.magcloud.com/browse/issue/1235068