YouTube Live Streamed Wednesday, May 2nd at 8:00PM to 10:00PM EST (GMT-4)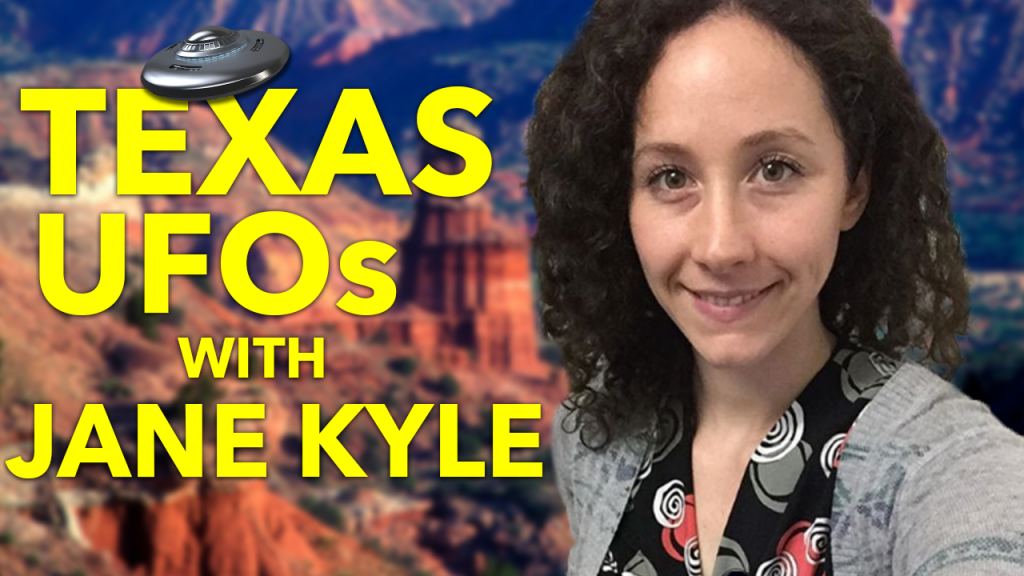 Alejandro Rojas with UFO Updates, and guest Jane Kyle discusses UFOs in Texas. 
https://www.texasufosightings.com
Bio: Jane Kyle is a UFO researcher and writer living in Texas who has documented over 1,000 local and worldwide UFO sightings since beginning TexasUFOs.com in 2012. She offers up a journalism degree from the University of Texas at Austin, a 10-year career in writing and marketing, and a helpless addiction to exploring the unknown. Jane lives with her husband, son, and three dogs in her home state of Texas, and is definitely most likely probably not an alien hybrid.
The Out There Channel (NZ)
https://twitter.com/TheOutThere2016
https://www.facebook.com/OutThereChannelUFOs
https://www.youtube.com/theouttherechannel/videos