Show Notes for September 3rd, (Show 114.)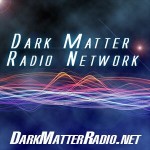 Shows are recorded live on the Dark Matter Radio Network every Wednesday at 9:00 PM Eastern Standard Time, GMT/01:00 UTC and podcasts of the live shows posted the following day, Thursday. You can join the Chat Room on right sidebar of our home page and interact live each week.
News with OpenMinds Alejandro Rojas & Martin Willis
Martin talks about going on hiatus for a few weeks, Michael Lauck filling in with some great guests including Stanton Friedman and Whitley Strieber. Stan is seen below with Laura & Laura at the Exeter UFO Festival and he is doing real well after his mild heart attack in late June. The Exeter, NH UFO Festival was a lot of fun and very well attended.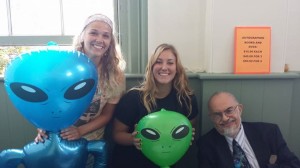 Mysterious lights seen during Napa earthquake not UFOs says scientist (Video)
http://www.openminds.tv/mysterious-lights-seen-during-napa-earthquake-not-ufos-says-scientist-video/29741
UFO photo captured over Cinnamon Brow in England
http://www.openminds.tv/ufo-photo-captured-over-cinnamon-brow-in-england/29794
UFO appears during St. Louis newscast
http://www.openminds.tv/ufo-appears-during-st-louis-newscast-video/29813
UFOs caught on video over Skyros Island in Greece
http://www.openminds.tv/ufos-caught-on-video-over-skyros-island-in-greece/29736
Our Guest, Paul Carr