Show Notes for May 28th (Show 100)

Shows are recorded live on the Dark Matter Radio Network every Wednesday at 9:00 PM Eastern Standard Time, GMT/01:00 UTC and podcasts of the live shows posted the following Thursday. You can join the Chat Room on right sidebar of our home page and interact live each week.
Michael Lauck joins us for a while for our 100th show celebration!
50th Anniversary Of The Solway Spaceman Photo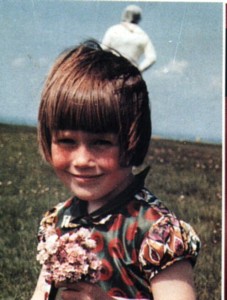 In late May, 1964 fireman Jim Templeton snapped several photographs of his wife and daughter at Burgh Marsh near his home in Carlisle. Once they were developed, it was pointed out to Templeton that there was something strange in a photograph of his daughter: an odd white figure that Templeton claimed he had never seen. The figure resembled a man in a spacesuit and was not seen in any of the other shots.
The strange photo was picked up by The Cumberland News and that newspaper story resulted in wider coverage from The Daily Mail and other news outlets. Templeton would later claim to have been visited by two Men in Black and that sightings of similar figures by scientists would result in an Australian missile test being aborted.
In the years since the photograph was taken, it has been suggested that it is merely an overexposed image of Templeton's wife. There was an aborted Blue Streak missile launch just days later, but records seem to indicate that the launch was cancelled by automated safety systems.
http://www.bbc.com/news/uk-england-cumbria-27391210
https://www.youtube.com/watch?v=0cE2ZGC130s
http://spacemancentral.com/solway-firth-spaceman-resources/woomera-blue-streak-incident/
Admin Peggy Shunning joins us for a few minutes as admin of our Facebook page, that just hit 10,000 like this last week.
No Astronomy  segment this week, Andy Fleming will be back at it next week.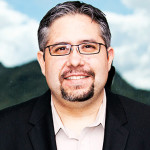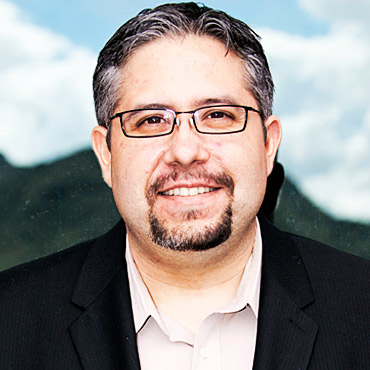 Guest Alejandro Rojas joins in.
Subject touched on, his Open Letter to the US Air Force and more.