This show was recorded live on the Darkmatterradio.net as every Wednesday at 8PM Eastern standard time, 1:00 AM GMT/UTC.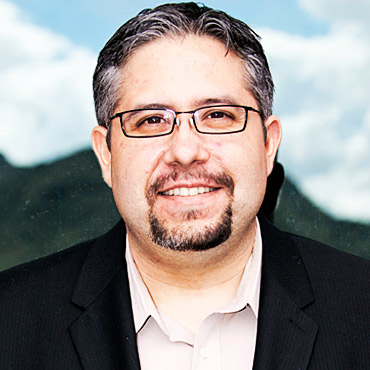 Alejandro Rojas joins us for a few minutes to talk about the UFO Congress, see the banner on our sidebar. Check out OpenMinds.tv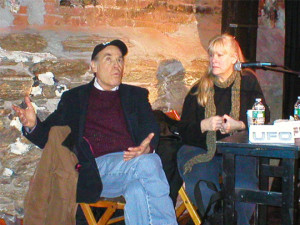 UFO Hunters star Bill Birnes, and wife, UFO Magazine Nancy Hayfield Birnes come on to make a Big Announcement! They also speak about their show, Future Theater, UFO Hunters episodes and more!