ITV Lists Top UK UFO Sightings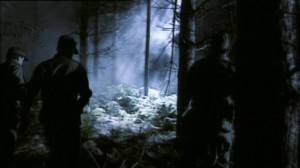 To help promote their new paranormal program Mystery Map, the British ITV television network has published a list of their top three UK UFO sightings. Rendlesham Forest tops the list, of course, and is the subject of Mystery Map's premiere episode. It was followed by the 1987 Ilkey Moor close encounter and 1993's RAF Cosford sighting. Learn more about the sightings through the link below.
http://www.itv.com/news/anglia/2013-11-20/the-uks-most-famous-ufo-sightings-rendlesham-forest-and-more/
Can Viruses Survive Space Travel in Glass Armor?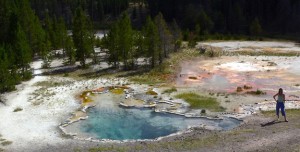 Scientists at Portland State University are studying the ability of viruses to survive extreme conditions if they are coated in a glass-like layer of silica. While the coating seems to allow viruses to hibernate and survive many extreme circumstances, at this point it seems that such a coating is not hardy enough to protect viruses while traveling between planets.
http://www.space.com/23592-alien-life-viruses-extreme-environments.html
MUFON.com Is Getting A Facelift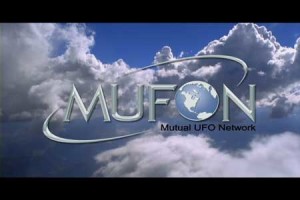 According to a pop-up on MUFON.com the new international director of MUFON, Jan Harzan, is planning a complete overhaul of the organization's website. The website has been woefully neglected, with the top story on its news section being a commentary on ABC's 2005 Peter Jenning's UFO special. Stay tuned to MUFON.com for updates… literally.