Show 134. Notes, January 21st
Podcasts are recorded live on the Darkmatterradio.net as every Wednesday at 8:00PM to 10:00PM Eastern Standard Time, 1:00 – 3:00AM GMT/UTC. Listen live (live chat room available), or as a ONE HOUR FREE PODCAST which will be posted every Thursday. Support us and listen to the ENTIRE show for as little as $2 per month!
Alejandro Rojas with the UFO News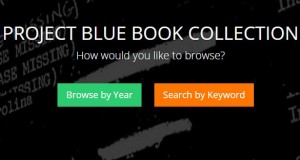 USAF UFO Project Blue Book files go online for free
More talk on what we covered last week, press gone wild, misquotes and more
http://www.openminds.tv/usaf-ufo-project-blue-book-files-go-online-free/31656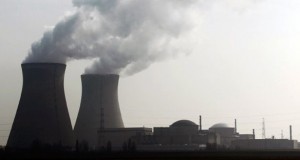 UFOs spotted over nuclear plants in France and Belgium
The French government is on high alert due to a large amount of UFO sightings over nuclear power plants since October, 2014. The latest sighting in France was just last week, and witnesses in Belgium spotted one in December. Most media outlets suspect that the objects are drones, but not all of the witnesses are convinced. If they are drones, the authorities say they do not know who they belong to. Follow the link for more.
http://www.openminds.tv/ufos-spotted-nuclear-plants-france-belgium/31709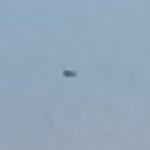 Witness photographs UFO hovering over small NM town
A New Mexico witness driving south of Hatch reported watching and photographing an "extremely large, completely black" object hovering in the sky that could not be identified, according to testimony in Case 62646 from the Mutual UFO Network (MUFON) witness reporting database. Follow the link for more.
http://www.openminds.tv/witness-photographs-ufo-hovering-small-nm-town/317
 Guest, Angel Espino
A host of his own radio shows which air on PSN RADIO, as well as producer of music, film editor, and aspiring film director Angel Espino best known to the world as "tha jackal" has been entertaining people for years via music, and radio since the late 90's.
After a radio interview in 2008 on a podcast for a friend of his which asked him to be a guest on, he decided to try his hand on online radio since he found it to be a great outlet for his creative mind to flow in a way he hadn't thought off before. While a life long fan of radio talk shows hosted by the likes of "Art Bell," "Phil Hendrie," "Neil Rogers," & SoFlo Radio's own "Jorge Rodriguez" and a few others which he enjoyed over the years. Read more…