Show 128. Notes, December 10th
Podcasts are recorded live on theDarkmatterradio.net as every Wednesday at 8:00PM to 10:00PM Eastern Standard Time, 1:00 – 3:00AM GMT/UTC. Listen live (live chat room available), or as a ONE HOUR FREE PODCAST which will be posted every Thursday. Support the show and listen to hour Two for as little as $2 per month!
News with Alejandro Rojas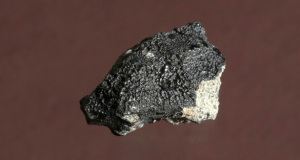 Researchers say Meteorite May Prove Life Existed on Mars
An odd meteorite believed to have come from Mars that landed in a Moroccan desert in 2011 has been discovered to contain an organic carbon compound that is biological in origin.
This is not the first time scientists have claimed to have found biological material on a meteorite. In fact, researchers at the Centre for Astrobiology at the University of Buckingham say they have several examples of extraterrestrial microorganisms found in meteorites. However, the debate ensues around the issue of whether the biological material was present before the meteorite entered Earth's atmosphere or not. Follow the link below for the full story.
http://www.openminds.tv/researchers-say-meteorite-may-prove-life-existed-mars/31231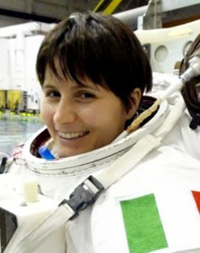 Did Italian Astronaut Shout at site of UFO? (Video)
Italy's first woman in space can be heard calling out in shock at something she saw during the docking operation of the Soyuz spacecraft she was aboard and the International Space Station (ISS). Video of the docking operation shows a small white dot floating across the screen a few minutes prior to her exclaiming her shock, leading  some to speculate that she was shocked at the sight of a UFO. Italian news agencies have been reporting on the incident, asking, "Did she see a UFO?" Follow the link below for the full story.
http://www.openminds.tv/italian-astronaut-shout-site-ufo-video/31277
Show Guests, Col. Charles Halt & John Burroughs