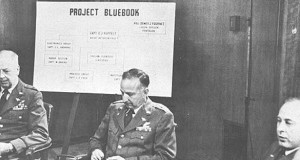 Our first live show recorded on Wednesday, December 4th on Dark Matter Radio Network the show opens with a talk with OpenMinds.tv Alejandro Rojas who gives details of some wonderful historic audio UFO related archives from the 40s-60s, Click here for info.
 Colby Landrum joins in for a conversation in his own words about what he experienced on December 29, 1980, the Cash-Landrum UFO Incident.
Colby clearly expresses the turmoil and losses he gone through because of this.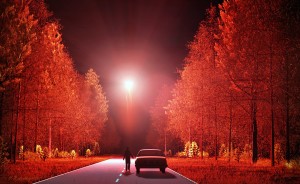 He strongly believes it was an experimental military craft, and blames the government for not providing answers as well as turning their backs on him and his family.
Colby is asked interesting questions from case researchers, Curtis Collins and Chris Lambright.
If you have any information regarding this case, please email me at: martin@podcastufo.com