Next week's show will land on Christmas evening, so we are prerecording it this Sunday, it is with Shane Ryan, in Australia, about the Westall Flying Saucer Incident…a schoolyard case that happened  6 April 1966 in Melbourne, and  should be a great show.
 
Water melting on Mars?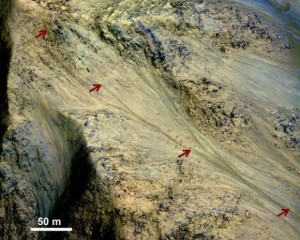 Still that ongoing debate… it looks pretty conclusive this time. http://www.space.com/23905-mars-liquid-water-seasonal-streaks.html
"Water should be rapidly evaporating, so it's difficult to explain long flows unless it's sufficiently salty water," McEwen said.
What do you need to map a billion stars? A billion-pixel camera certainly helps.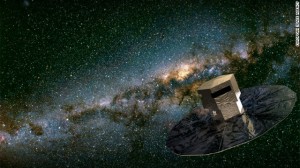 Scientists hope to glean more clues about the origin and evolution of the universe, and in particular our own galaxy, when a camera of this incredible scale — fitted to the Gaia space telescope — is launched Thursday. http://www.cnn.com/2013/12/18/world/europe/gaia-space-telescope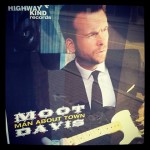 The break song is by a fan of the show that listens to our podcast while on tour, Moot Davis it is about the Stephenville, Texas Lights, the 2008 UFO near the Western White House/G.W. Bush's Ranch. Check out Moot Davis' website: http://www.mootdavis.com
Click and play 25-Lights
Our guest for the show is Don Donderi, PhD.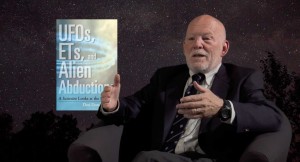 Don is the author of a book titled: UFOs Ets, and Alien Abductions, a Scientist Looks at the Evidence.
Don a scientist who studies human vision and memory, looks at the UFO evidence and concludes that
Some UFOs are extraterrestrial vehicles
Some ET vehicles have ET crews
Some ET crews "catch and release" humans: ,….they study us.
Donderi explains that:
Psychologists know why most scientists and governments reject or ignore the UFO evidence
Much of what you read about UFOs from official sources is wrong or incomplete
The public needs reliable UFO information for an intelligent discussion about the impact of extraterrestrial contact.
Intro and outro by Kerry Lloyd Whitehouse