Show 173. October 21st, Mark Rodeghier & Leslie Kean First 40 Minutes
Podcasts are recorded live and you can listen in on the Darkmatterdigitalnetwork.com every Wednesday at 8:00PM to 10:00PM Eastern Standard Time, 1:00 – 3:00AM GMT/UTC. Listen live (live chat room available), or as a  ONE HOUR FREE PODCAST which will be posted every Thursday. Support the show and listen to the ENTIRE show for as little as $2 per month! Easy one time sign-up, your personal link embeds to almost any media player, easy iPhone setup.
UFODATA – A Way Forward in UFO Science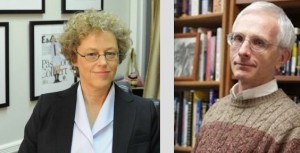 At UFODATA we seek to create a systematic, rigorous science of UFO phenomena. Such a science is needed because of misplaced certainties on both sides of the UFO debate: "believers" convinced that UFOs are extraterrestrials, and "skeptics" equally convinced that UFOs do not even exist. Our own view is that humanity knows very little about the true nature of unexplained UFO reports, and that the only way to resolve this lack of understanding is through serious scientific study. This is now possible for the first time in the history of UFO research as a result of an unprecedented convergence of high resolution digital camera technologies, off-the shelf scientific instrumentation, powerful low-cost computing platforms, and ubiquitous high-speed internet access.  Check out: ufodata.net
Then guest, Dr. Michael Shermer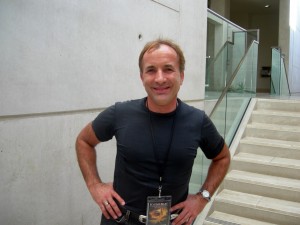 Michael Shermer, as head of one of America's leading skeptic organizations, and as a powerful activist and essayist in the service of this operational form of reason, is an important figure in American public life.
Dr. Michael Shermer is the Founding Publisher of Skeptic magazine, a monthly columnist for Scientific American, a regular contributor to Time.com, and Presidential Fellow at Chapman University. Read More>>
Do you have questions for Michael Shermer?
Email guest questions to:Â martin@podcastufo.com