July 15th, Show 159
Podcasts are recorded live on the Darkmatterdigitalnetwork.com as every Wednesday at 8:00PM to 10:00PM Eastern Standard Time, 1:00 – 3:00AM GMT/UTC. Listen live (live chat room available), or as a  ONE HOUR FREE PODCAST which will be posted every Thursday. Support us and listen to the ENTIRE show for as little as $2 per month! Easy one time sign-up, your personal link embeds to almost any media player.
Navy Arctic UFO photos allegedly leaked by anonymous source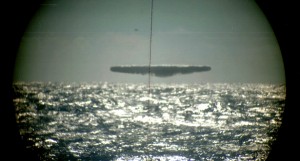 Several impressive photos of alleged UFOs over the arctic captured on camera by the Navy in 1971 have been leaked to UFO researchers, and their discovery has been getting worldwide media attention.
UFO researcher Alex Mistretta claims that the images were originally given to him by an anonymous source in Europe. Later, he discovered that they were also published in a French paranormal magazine called Top Secret. Read the story below >
http://www.openminds.tv/navy-arctic-ufo-photos-allegedly-leaked-by-anonymous-source/34350
Welsh government replies to UFO questions in Klingon
A Welsh Assembly Minister (AM) recently asked the Welsh government three questions about UFO sightings and how the Welsh government handles them. The Welsh government replied in the make-believe Star Trek language of Klingon.
AM Daren Millar, a conservative (Tory) in the Welsh Assembly for Clwyd West, submitted three questions to the Minister of Economy, Science and Transport. Read the story below >
http://www.openminds.tv/welsh-government-replies-to-ufo-question-in-klingon/34288
Turkish pilots recall UFO sightings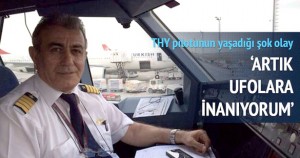 Turkish news site Sabah, posted the recollections of two pilots who had encounters with UFOs.
Turkish Airlines pilot Ibrahim Bilir says he believes in UFOs because he has seen one. According to Sabah, Bilir encountered the UFO five years ago on a flight from Osaka, Japan to Istanbul.
http://www.openminds.tv/turkish-pilots-recall-ufo-sightings/34327
Guest Erica Lukes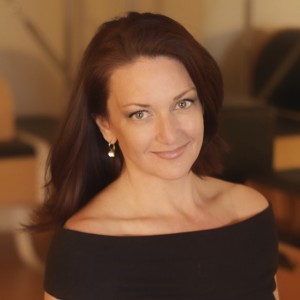 Erica Lukes, Utah MUFON Director about her new upcoming show, UFO Audit. Erica became interested in the subject of UFOs at the age of 6, when she picked up her first book on UFOs. She has spent the last 25 years studying the phenomenon with her interest focused on abduction research. Dr. John Mack, Budd Hopkins, Kathleen Marden and Dr. Frank Salisbury have all been an inspiration to her.