Show 140. Notes, March 4th
Podcasts are recorded live on the Darkmatterradio.net as every Wednesday at8:00PM to 10:00PM Eastern Standard Time, 1:00 – 3:00AM GMT/UTC. Listen live (live chat room available), or as a ONE HOUR FREE PODCAST which will be posted every Thursday. Support us and listen to the ENTIRE show for as little as $2 per month!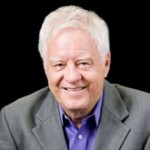 Jerry Pippin passed away March 3rd, you can leave your condolences here.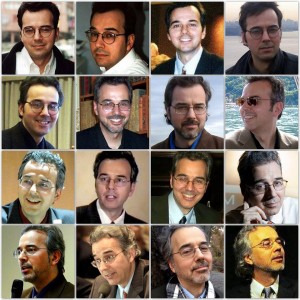 Martin talks about Richard Dolan and his selfies. This is Richard's self made collage on Facebook (no comment). Click to enlarge.
Vet says government has acknowledged he was injured by UFO while on duty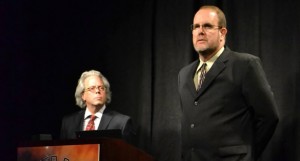 A U.S. Air Force veteran believes a UFO incident he experienced while on duty in 1980 is the root of his current health problems. However, initially the government denied he was on active duty at the time. With the help of a lawyer and U.S. Senator John McCain's office, his records have been corrected and he has received his full medical disability. He and his lawyer now claim their victory represents the "U.S. government's de facto acknowledgement of the existence of UFOs." Click link to read more.
http://www.openminds.tv/vet-says-government-acknowledged-injured-ufo-duty/32397
UFO and alien encounter declared true by historical society
The Great Barrington Historical Society and Museum has inducted an alleged UFO sighting and alien abduction because they believe the case to be "historically significant and true."
The announcement was made early last month. In it, they refer to the incident as an "off-world/UFO case" that involves Great Barrington residents Thomas Reed and his family. The incident took place on September 1, 1969, and began with UFO sightings that were reported by multiple witnesses in the area. Many of the witnesses had contacted Great Barrington's WSBS radio, who reported on the incident at the time. Click link to read more.
http://www.openminds.tv/ufo-alien-encounter-declared-true-historical-society/32374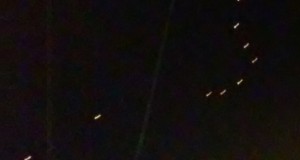 UFO boomerang formation photographed over Philadelphia
A Pennsylvania witness at Philadelphia reported watching and photographing a group of lights moving in a boomerang formation that could not be identified, according to testimony in Case 63646 from the Mutual UFO Network (MUFON) witness reporting database.
The witness was driving northbound along Frankford Avenue in northeast Philadelphia about 7:38 p.m. on February 26, 2015, when the lights were first seen. Click link to read more.
http://www.openminds.tv/ufo-boomerang-formation-photographed-philadelphia/32366
Guest Linda Zimmermann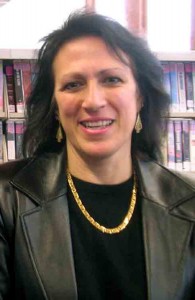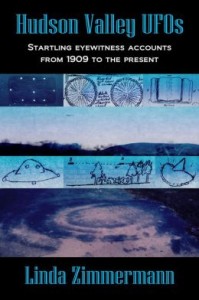 The Hudson Valley of New York may be the #1 Hotspot in the country for UFO activity, with sightings going back at least a century.In researcher Linda Zimmermann's latest book, she continues to interview many eyewitnesses to the giant triangles, disks, cylinders, and rectangular craft, as well as those with missing time and uncomfortably close encounters. Special sections include Project Blue Book cases in the Hudson Valley, an amazing 1962 sighting in northern New Jersey, and a case that represents the heights of strangeness.