Show Notes for July 23rd, (Show 108.) Ray Stanford

Shows are recorded live on the Dark Matter Radio Network every Wednesday at 9:00 PM Eastern Standard Time, GMT/01:00 UTC and podcasts of the live shows posted the following day, Thursday. You can join the Chat Room on right sidebar of our home page and interact live each week.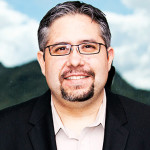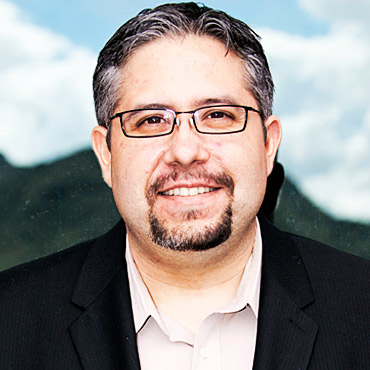 We are very happy to announce Alejandro Rojas will be joining us each week from OpenMinds to fill us in on the latest UFO news starting next week!
First crop circle of the year appears overnight in Dorset wheat field sparking new interest in who or what has made it!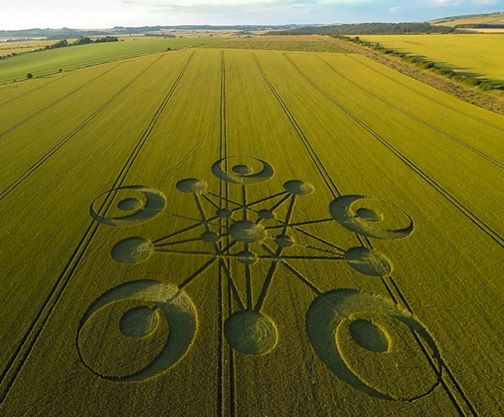 Covering an enormous stretch of wheat field, the 400ft pattern, which is made up of geometric lines and circles, emerged overnight.
While many believe crop circles are created by local pranksters, some think the mysterious shapes are evidence of aliens, including amateur pilot and crop circle enthusiast Matthew Williams, 43, who said: 'Whoever, or whatever, created the shape must have been there all night – you have to really admire their handiwork.'
by Andy Fleming
In July next year NASA's New Horizons spacecraft will make a flyby of dwarf planet Pluto. Being so far from the Sun, alien life isn't particularly on the spacecraft's agenda but this little world will no doubt provide some fantastic surprises nonetheless.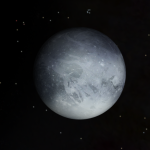 Pluto has never been visited by a spacecraft, and New Horizons will revolutionize our knowledge of a world that is up to 7.4 billion kilometres from the Sun. Infact it's so far away, that even the Hubble Space Telescope's best images only show it as a sphere and is reddish. Colour changes hint at a dynamic world but with no clues as to what's actually happening.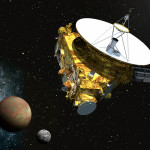 However, by next April the spacecraft that was launched in 2006 will be close enough to Pluto to provide images exceeding Hubble's quality. At closest approach in July 2015, New Horizons will only be 10,000 kilometres above the surface. At this altitude, if it flew over Earth, it could detect individual buildings.
However, spaceflight is risky and this fly-by will be no exception. Of interest to astronomers are Pluto's five known moons: Charon, Styx, Nix, Kerberos, and Hydra. However, computer simulations show that meteoroids striking them could eject debris into orbit around Pluto. NASA will have to guide the spacecraft away from such danger.
No one knows what New Horizons will discover at Pluto, but whether it's icy geysers, towering mountains, deep valleys, or even planetary rings, it's going to be a thrilling fly-by.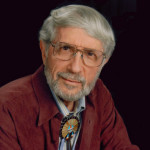 Our Guest Ray Stanford author of The Socorro "Saucer" in a Pentagon Pantry talks about the Socorro Saucer/Lonnie Zamora Incident, which occurred on Friday, April 24, 1964, at about 5:50 p.m., on the southern outskirts of Socorro, New Mexico
(1) The northwest landing gear imprint with the landing-gear-damaged rock in-place, before I removed it for close examination. Photo was taken April 29, 1964, shortly after Hynek's media conference at the Socorro motel was over, when I had returned to the landing site, alone, because of what Zamora had pointed out. Weather was about to start a light misting locally, but a break in the clouds allowed me a quick moment to snap a well-lighted photo before clouds came between the sun and my location.: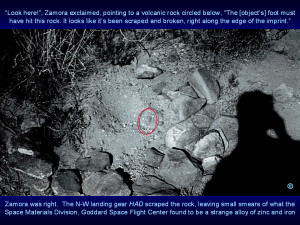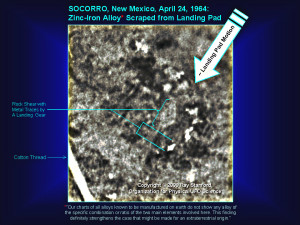 2) The next slide shows one of the areas scraped by the landing 'foot', where tiny bits of the zinc-iron alloy were deposited, in the midst of what I interpret as rock shear from the landing gear having scraped some of the rock off. In the photo below, two seeming rock shear area look somewhat rhombic in shape.:
(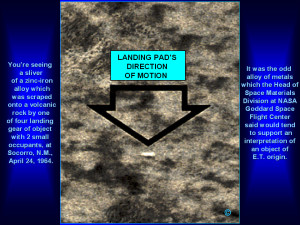 3) Finally, that oh-so-beautiful-to-my-eyes, nice little rolled-up shear of metal that, alas, was accidentally knocked off (and lost) by the doctor's hand. (See account on page 115 in my Socorro book.):
Click on Images to Enlarge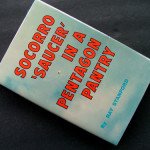 People keep telling me that sellers of used books are asking an 'arm and a leg' for copies of my hard-cover 1976 Socorro book. They are, I'm told, asking even more figurative body parts for a SIGNED copy!  Well, there is a better solution. I will provide brand-new condition copies of that 1976 hard-cover first edition, (signed, or even personally signed if I have the name of the recipient) for $30 to persons living in the USA and sent by media mail. If someone is compelled to want it faster, $36 will get it delivered by Priority Mail.
Payment can be made by PayPal, payable to dinosaurtracker@verizon.net. Buyers must state what's being purchased, and include the mail-to address, and if a personally-signed copy is desired, that sign-for name must be provided.
A personal;check for the appropriate amount ($30 or $36) can be mailed to Ray Stanford, P.O. Box 845, College park MD 20741-0845, but the book will not be mailed unless or until the check clears my bank.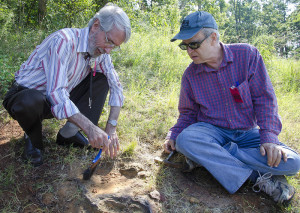 Ray's other notes of interest:
Listeners to my Socorro interview might really enjoy a link to my presentation called Life in A Dinosaur-Dominated Environment, presented by me in the NASA Goddard Space Flight Center's SCIENCE COLLOQUIA SERIES. They can, by watching and listening, learn a lot about me that will be missed just hearing me talk a few minutes about anomalous aerial objects (AAOs), so here's the NASA link that I hope you will post with a brief explanation:
http://mediastream.ndc.nasa.gov/public2/webvid/SCI/2013/SCI20130201/default.html