Show 137. Notes, February 11th
Podcasts are recorded live on the Darkmatterradio.net as every Wednesday at 8:00PM to 10:00PM Eastern Standard Time, 1:00 – 3:00AM GMT/UTC. Listen live (live chat room available), or as a ONE HOUR FREE PODCAST which will be posted every Thursday. Support us and listen to the ENTIRE show for as little as $2 per month!
Click HERE to check out a fantastic in depth blog on the Belgian Wave! 
Alejandro Rojas with the UFO News
National UFO Alert: January reports up 44.5 percent
Domestic UFO sighting reports for the U.S. were up 44.5 percent in January 2015 over December reports filed.
Wyoming was the high reporting state by population with 3.47 sightings per million population and registering as a UFO Alert 2, according to witness reporting statistics released February 1, 2015, from the Mutual UFO Network (MUFON).
New Mexico was the next highest reporting level by population – also earning a UFO Alert 2 with 3.36 sightings per million population.
Alaska was the only state rated a UFO Alert 3 with 2.73 reports per million population.
http://www.openminds.tv/national-ufo-alert-january-reports-44-5-percent/32150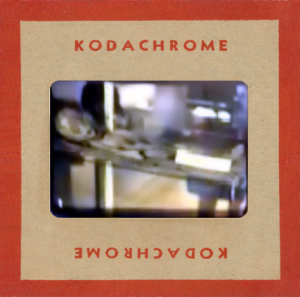 Sneak Peak at The Roswell Alien Slides?
By Frank Warren
The UFO Chronicles. To the right is our example of a still from Adam's documentary; the image was enlarged, enhanced, reconfigured to the proper perspective (as to look at it straight on) and finally (re)encased in a time relevant, Kodachrome pressboard mount. (Credit: Slidebox Media)
http://www.theufochronicles.com/2015/02/sneak-peak-at-roswell-alien-slides.html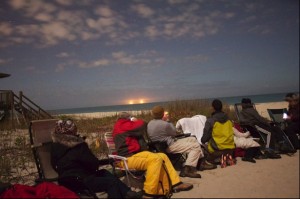 Dr Greer Alleged UFO video purportedly documents ET contact in Florida
A group attempting to contact extraterrestrials using "coherent thought and meditation practices" has captured dramatic lights over the ocean on video (seen above). They believe the event was extraterrestrial contact, other UFO researchers believe the objects are merely flares.
According to the video's description, the sighting took place at Vero Beach in Florida on January 27, 2015 between 9:10 and 9:15 pm. In the video, you can see several people are present when a bright orange light appears below the clouds offshore. Soon after, a second object can be seen. After a few minutes, the lights fade out.
http://www.openminds.tv/alleged-ufo-video-purportedly-documents-et-contact-florida/32104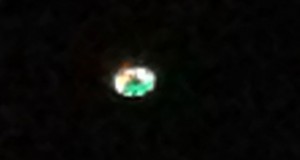 UFO videotaped over Red Rocks Amphitheater concert
A Colorado witness attending a concert at the outdoor Red Rocks Amphitheater in Morrison reported watching a UFO circle the dark sky several times before vanishing, according to testimony in Case 63018 from the Mutual UFO Network (MUFON) witness reporting database.
The object was seen by the reporting witness and at least four others beginning at 8:57 p.m. on Friday, January 30, 2015, during the concert preformed by Major Lazer and Damian Marley.
The reporting witness has a military background.
http://www.openminds.tv/ufo-videotaped-red-rocks-amphitheater-concert/32135
Guest Robert Davis, PhD
Should you believe in UFOs (unidentified flying objects)? If you question why the subject of UFOs should be taken seriously, this book provides that answer. Fascinating evidence, new perspectives, and detailed analysis, make this a thought-provoking study for those at every level of knowledge and belief in the UFO phenomenon. Through well-researched and convincing, documented insight, discover compelling individual and mass UFO encounters, giving you a direct appreciation of the possible nature and origin of this extraordinary topic. Learn about pilot and astronaut UFO experiences, strange encounters with UFOs, alien abductions, official government and military declassified UFO documents, and future directions and research needed to better understand the phenomenon. New viewpoints are provided through an objective investigation of the alleged alien visitations of earth and authenticity of the UFO phenomenon. Should you believe? Find out.