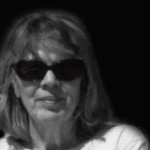 Michael could not make it this week, so our Facebook page Queen, Peggy Shunning recorded for a few minutes. We talked about how our near 6,000 people on our Facebook page do not have a clue we are a podcast. If you are reading this and you are one of our page "Likes", thank you… we appreciate you and realize you are smart enough to get here. I state in the show that no one seems to be able to get past the pretty pictures that Peggy posts so hardly anyone clicks on associated links.
An Amazing Science Experiment
Peggy posted the following and look at the results: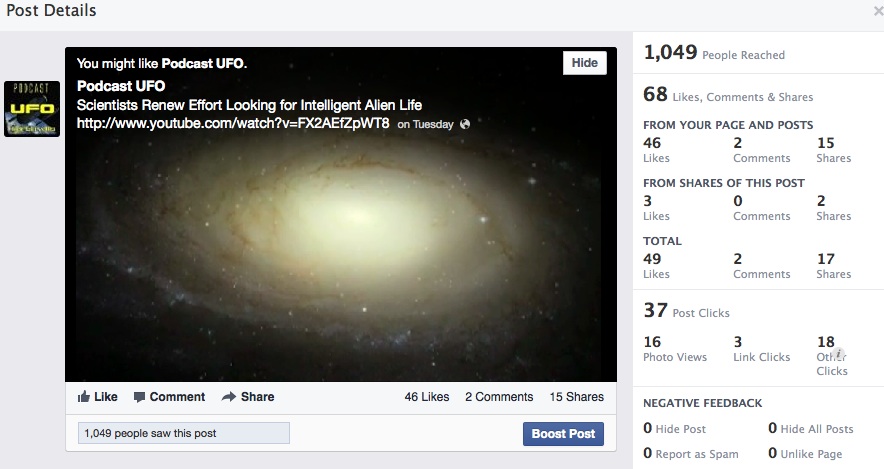 See all the action!  Now click the link and see where it actually goes to:
http://www.youtube.com/watch?v=FX2AEfZpWT8
46 likes and 15 shares (68 likes total on shares) to watch a Bob Ross paint a picture??? No one noticed it was not about scientists looking for intelligent life??
Okay enough of that… Peggy (who now proclaims to be a UFO Researcher) and I are both grateful that the Facebook people at least interact a little bit. Remember, if you are a Facebook page participant and you are reading this, we are not claiming that you are daft. You made it here like the few salmon who make it up a stream to spawn.
No More Internet Radio on Friday Nights
There was not enough interaction in the chat room for the extra effort. The owner Craig Eugene of all1brodcast and I could not agree on music. I wanted to use music that was made for me by Kerry Lloyd Whitehouse and a clip sent by the Moot Davis of his recent release "25 Lights". Moot owns all rights to the song and wrote express permission for us to use this on the show, but Craig said he would remove us if we used it. In weighing everything out, I asked him to take us off the roster. Craig was fined because someone used copyrighted music on the station and he did not want to take any chances.
We are back to the way it was prior; releasing the shows on Fridays on this website, iTunes, Stitcher and all the other podcast sites we are affiliated with.
We may do a Live Stream on our Facebook page once a month and will announce it if we do.
________________________________________
Robert Schroeder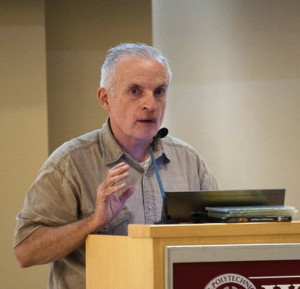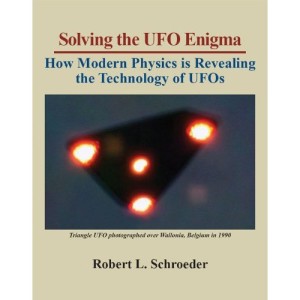 An interview with aeronautic engineer, Robert Schroeder about his new book, Solving The UFO Enigma: How Modern Physics is Revealing the Technology of UFOs
Music
Intro and outro by Kerry Lloyd Whitehouse
25 Lights by Moot Davis