Happy holidays everyone! This is a prerecorded show airing Christmas day, on the Dark Matter Radio Network. Next Wednesday January 1st, as all weeks ahead, we will be broadcasting live on Darkmatterradio.net at 8PM Eastern standard time, 1:00 AM GMT/UTC.  Next week's guest, Chase Kloetzke.
As discussed in the interview with Shane Ryan, Close Encounters premiers January 10th.
Close Encounters Trailer
[embedplusvideo height="400″ width="600″ editlink="http://bit.ly/1effOEB" standard="http://www.youtube.com/v/FsaO-aPxNKQ?fs=1″ vars="ytid=FsaO-aPxNKQ&width=450&height=300&start=&stop=&rs=w&hd=0&autoplay=0&react=1&chapters=&notes=" id="ep6893″ /]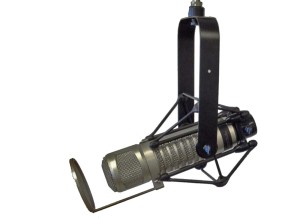 Santa brought us some new state of the art equipment! With the help of your kind donations, our live shows should be of much better sound quality. I have a lot of people to thank for that, some of you are monthly subscribers, and some have kicked in some generous sums. Just a quick shout out, thank you Phil, Peggy, Matthew, a Michael that donated the other day, Scott who has been with me since day one, Gareth, Katie, besides donating from down under, she was instrumental in connecting me to today's fine guest, thank you. I know there are some people I am forgetting, and I am sorry about that.
Since it is the last show of 2013, I am reflecting on this banner year, we went from a bi-weekly show, to a weekly show. I could never do all this alone, I want to first of all thank all the great guest we had on in 2013.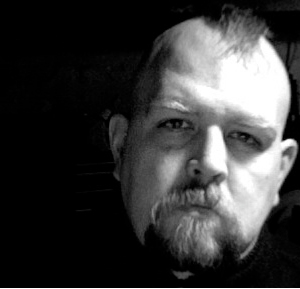 I want to Michael Lauck who had done a wonderful job with the news, however he cannot make our live show schedule and is greatly missed. I have gotten a ton of email from people wanting our news back, so Sam Maranto will be bringing us news at the beginning of our shows starting next week. I want to thank Sam for coming aboard.
I certainly want to thank Peggy for the hundreds of hours she has donated in administrating our Facebook page, which grew from 2000 likes to 6600 likes since she started posting the latest happenings in UFOs, astronomy and technology ever single day, I am indebted to you.
Marc Sima is helping us out in Beijing, as out China UFO correspondent, thank you Marc.
I want to thank Phil for suggesting me to Keith Rowland for the Dark Matter Radio network, thank you Phil and Keith for the great job you are doing.
I want to thank Kerry Lloyd Whitehouse for the music for our show, and lastly, I want to thank the most important part of the show and that is you, the listener, thank you for listening, spreading the word about the show, and the great reviews you have left and all the feedback good and bad that you send.
 __________________________________________________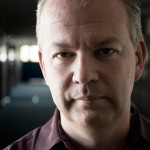 Our guest Shane Ryan has devoted complete focus investigating the Westall since 2005. Shane discusses the happenings of Wednesday April 6, 1966 as a flying saucer flew over a schoolyard with several hundred witnesses. He talks about what has happened since the documentary, Westall '66 aired. Check out  info at Yahoo Groups,
and the Facebook page.
Westall '66: a suburban UFO mystery – Video Book by Rosie Jones Carmel McAloon
Trailer for the documentary, Westall '66
[embedplusvideo height="400″ width="600″ editlink="http://bit.ly/19lkWcK" standard="http://www.youtube.com/v/9Y8i0pyZRzQ?fs=1″ vars="ytid=9Y8i0pyZRzQ&width=450&height=300&start=&stop=&rs=w&hd=0&autoplay=0&react=1&chapters=&notes=" id="ep3653″ /]