Show Notes for August 6th, (Show 110.) Yvonne Smith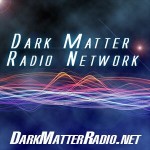 Shows are recorded live on the Dark Matter Radio Network every Wednesday at 9:00 PM Eastern Standard Time, GMT/01:00 UTC and podcasts of the live shows posted the following day, Thursday. You can join the Chat Room on right sidebar of our home page and interact live each week.
We kick off the show with UFO News with Alejandro Rojas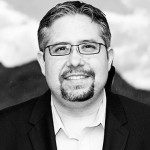 Milan UFO believed to be a biological entity http://www.openminds.tv/milan-ufo-believed-biological-entity/29307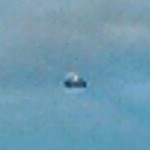 UFO appears in two photos of witness in Ukraine http://www.openminds.tv/ufo-appears-two-photos-witness-ukraine/29283
MUFON Symposium speakers discuss UFOs and the media (Video) http://www.openminds.tv/mufon-symposium-speakers-discuss-ufos-media-video/29278
Guest Yvonne Smith
Check out: cerointernational.com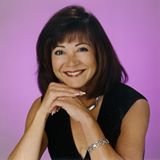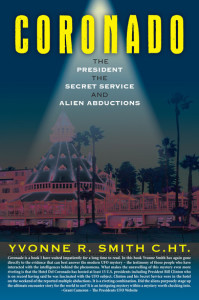 A true story of a "mass" Alien Abduction…through unedited hypnosis sessions, you will delve into each individual account of these brave souls taken back to what should have been a pleasant trip to Coronado Island, San Diego, CA 1994.