YouTube Live Streamed Wednesday, May 16th at 8:00PM to 10:00PM EST (GMT-4)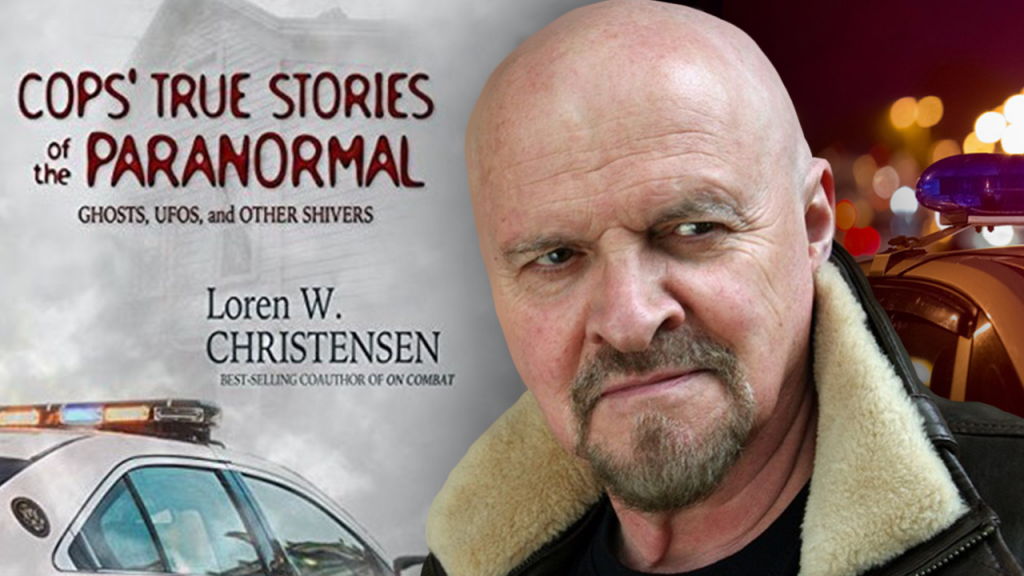 Alejandro Rojas with UFO Updates, guest Loren Christensen discusses true stories of cops and their encounters with UFOs and paranormal. 
Bio: Loren W. Christensen has been involved in law enforcement since 1967. He began as a 21-year-old military policeman in the US Army, serving stateside and as a patrolman in Saigon, Vietnam during the war, which at that time was said to be the most dangerous city in the world. At 26, he joined the Portland, Oregon Police Bureau working a variety of jobs to include street patrol, gang enforcement, intelligence, bodyguarding, and academy trainer, retiring after 25 years. He has trained various security agencies in arrest and control tactics and officer survival.
The very next day after leaving the PD, Loren began a full-time career as a writer, now with nearly 60 books in print with five publishers, as well as magazine articles, and blog pieces. He edited a police newspaper for nearly seven years. His nonfiction includes books on the martial arts, police work, PTSD, mental preparation for violence, meditation, nutrition, exercise, and various subcultures, to include prostitution, street gangs, skid row, and riots.
His fiction series Dukkha was a finalist in the prestigious USA Best Book Awards.
As a martial arts student and teacher since 1965, Loren has earned a total of 11 black belts in three arts and was inducted into the Masters Hall of Fame in 2011. His website: http://www.lorenchristensen.com/