Google Hangouts On Air Live Wednesday October 18th at 8:00PM to 10:00PM EST (GMT-4)
Alejandro Rojas with UFO Updates, n studio guest, Alan discussing his sighting, and guests, Salma Seddick (Ariel School Incident Witness) and filmmaker,  Randall Nickerson join us to talk about the incident, and the film, Ariel Phenomenon.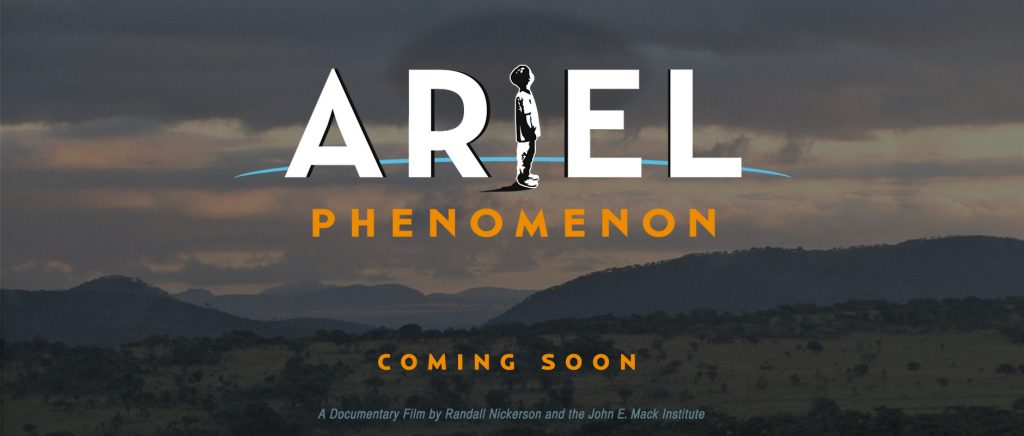 What happens when you see something so extraordinary that no one believes you? Filmmaker Randall Nickerson is exploring this question through his upcoming feature-length documentary, Ariel Phenomenon. The film explores an event in 1994 when sixty school children claim to have seen an unusual space craft land near their primary school in Ruwa, Zimbabwe and witnessed an incredible event that, to this day, they can hardly comprehend themselves.
HELP FUND THE COMPLETION OF THIS IMPORTANT DOCUMENTARY
Nickerson has become the foremost investigator into this unusual event. After eight years of investigative journalism, filming, and editing, the project has momentum to reach completion by the spring of 2018. The film seeks to change the conversation about a topic that is often taboo by highlighting the struggle with the stigma that the witnesses still struggle with from this event.