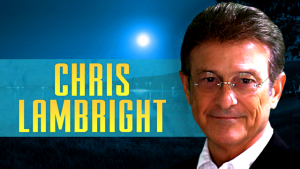 Guest Chris Lambright discusses his research into the US Navy, and its relation to UFOs, which includes the USS Nimitz UFO Encounter, also Bigelow Aerospace as well as connections between the US government & TTSA and more. FULL SHOWS, EVERY WEEK,  PLEASE SUPPORT US ON PATREON
Podcast UFO T-Shirts & More: https://podcastufo.nymblsites.com enter code 20XKOUIY to save 20% within the next two weeks.
Click Show Notes below for Chris Lambright's 22 page paper.
Podcast: Play in new window | Download
Subscribe: Apple Podcasts | Android | RSS