Simulcast, YouTube Live Streamed and on KGRA Radio Tuesday, April 23rd @ 6:00PM to 8:00PM ET (GMT-4)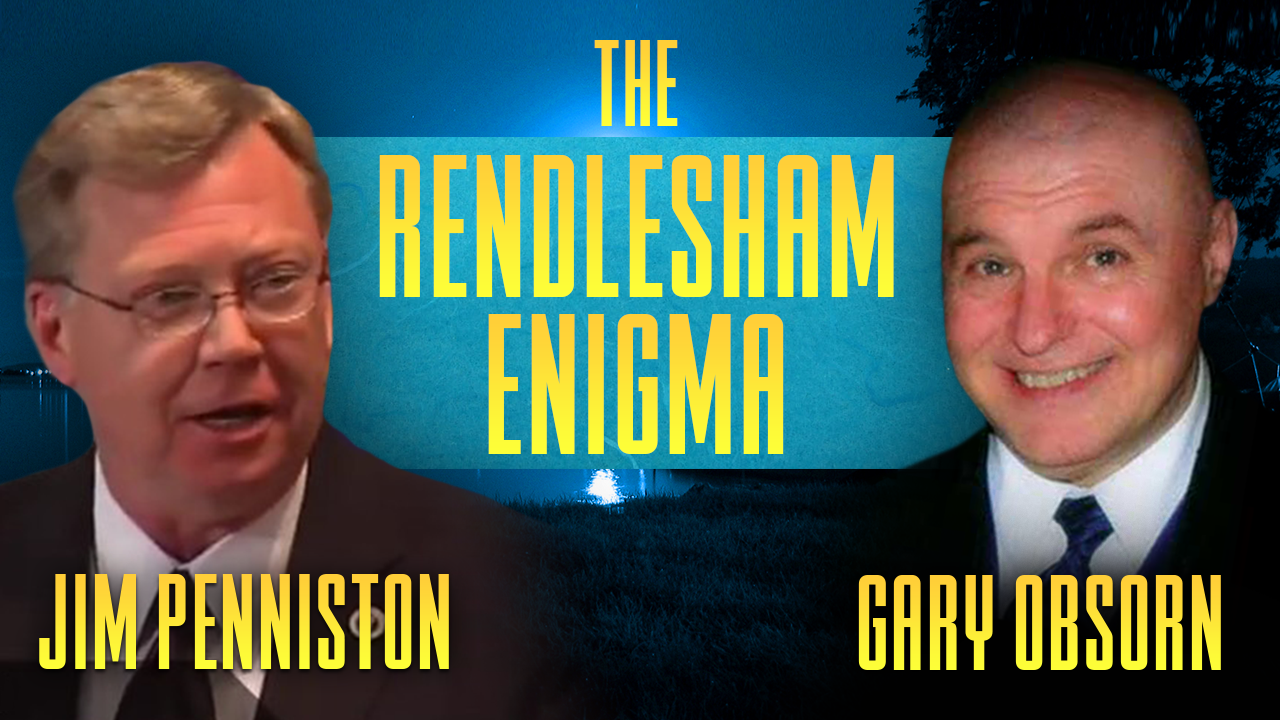 TSgt. JIM PENNISTION: is USAF Security Forces / Retired. He entered the Air Force in 1973 and served over twenty years active duty in the US Air Force. Jim was assigned to the Strategic Air Command "Elite Guard" in Omaha Nebraska, providing security for General Officers, Congressmen, Foreign Heads of States, and the President and members of his Cabinet. Penniston held key assignments throughout the world. Including service in Desert Shield and Desert Storm. He wrote defense, security, counter-terrorism, and contingency plans for the USAF and NATO. Additionally, he provided security support for Air Force One, and other classified aircraft weapon systems. Penniston held for the majority of his twenty-year career a U.S. TOP SECRET / BI / SCI and a NATO TOP SECRET COSMIC / ATOMAL security clearance.
GARY OSBORN: Since January 2011, Gary has been working with Jim Penniston (ex USAF retired) and John Burroughs (ex USAF retired) – primary witnesses of the Rendlesham UFO Forest Incident in December 1980. In particular; an independent study of the Penniston Binary Code. Work is still in progress and the findings thus far are no less than phenomenal.