Notes for February 19th
Shows are recorded live on the Darkmatterradio.net every Wednesday at 8PM Eastern standard time, 1:00 AM GMT/UTC and podcasts of the live shows posted the following Thursday. You can join the Chat Room on right sidebar of our home page and interact live each week.
Breaking News on a New News Newscaster!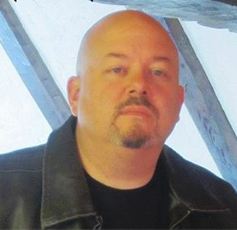 We are exited to announce that polished podcaster, John Tobin will be on the show as our newscaster. John will be here each week heading the UFO news department. In reality, we steal from Peggy Shunning, who posts as admin on our Facebook page. All news stories are sourced in these show notes.
Arizona witness photographs red glowing disc UFO at tree-tops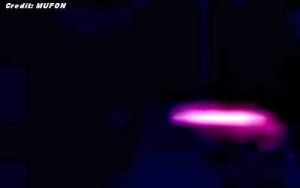 Two Arizona witnesses in Maricopa reported watching "a red glowing light around the tree top level" with a disc-like outline, according to February 11, 2014, testimony in Case 54021 from the Mutual UFONetwork (MUFON) witness reporting database. The witness described the object.
"It had a red glow to it as I caught the remaining 20 seconds before it left our field of view."
But the witnesses' mother had been watching the object for about two minutes.
http://www.examiner.com/article/arizona-witness-photographs-red-glowing-disc-ufo-at-tree-tops
Mars Rover Heads Uphill After Solving 'Doughnut' Riddle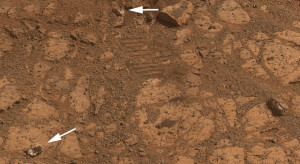 The jelly-donut rock that appeared out of nowhere is solved! Researchers have determined the now-infamous Martian rock resembling a jelly doughnut, dubbed Pinnacle Island, is a piece of a larger rock broken and moved by the wheel of NASA's Mars Exploration Rover Opportunity in early January.
Only about 1.5 inches wide (4 centimeters), the white-rimmed, red-centered rock caused a stir last month when it appeared in an image the rover took Jan. 8 at a location where it was not present four days earlier.
More recent images show the original piece of rock struck by the rover's wheel, slightly uphill from where Pinnacle Island came to rest.
"Once we moved Opportunity a short distance, after inspecting Pinnacle Island, we could see directly uphill an overturned rock that has the same unusual appearance," said Opportunity Deputy Principal Investigator Ray Arvidson of Washington University in St. Louis. "We drove over it. We can see the track. That's where Pinnacle Island came from."
http://www.jpl.nasa.gov/news/news.php?release=2014-051
World's First UFO Landing Pad, and first landing!
St. Paul, Alberta, a small town in east-central Alberta, Canada has the world's first official UFO Landing Pad which was built in 1967 to celebrate Canada's centennial. The 130 ton concrete structure consists of a raised platform with a map of Canada embossed on the back stop, consisting of stones provided by each province of Canada. The pad also contains a time capsule to be opened on the 100-year anniversary of the pad's opening in 2067. A sign beside the pad reads:
The area under the World's First UFO Landing Pad was designated international by the Town of St. Paul as a symbol of our faith that mankind will maintain the outer universe free from national wars and strife. That future travel in space will be safe for all intergalactic beings, all visitors from earth or otherwise are welcome to this territory and to the Town of St. Paul.
Of course, the landing was symbolic.
http://www.amusingplanet.com/2010/10/worlds-first-ufo-landing-pad-and-first.html
A bit from our Amateur Astronomer, Andy Fleming on Asteroids (posting text soon)
___________________________
Repeat Guest Ben Hansen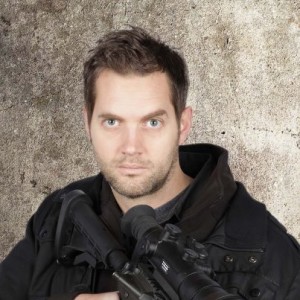 Former FBI agent, and lead host of Fact or Faked, Paranormal Files, Ben Hansen joins us to talk about the International UFO Congress and much more.
[embedplusvideo height="400″ width="600″ editlink="http://bit.ly/1jd3TdN" standard="http://www.youtube.com/v/3bSqe_x4eaU?fs=1″ vars="ytid=3bSqe_x4eaU&width=600&height=400&start=&stop=&rs=w&hd=0&autoplay=0&react=1&chapters=&notes=" id="ep9092″ /]