Check out Martin, Alejandro and Lee talking about what went on in 2016 in the world of UFOs! OpenMinds.tv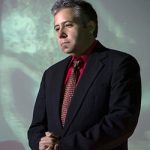 Instead of just the news, Alejandro Rojas is our guest, he discusses China UFOs the Roswell Ramey memo, UFOlogy's twists and turns,plus daily life at OpenMinds.tv and much more.
Podcast: Play in new window | Download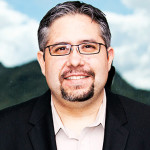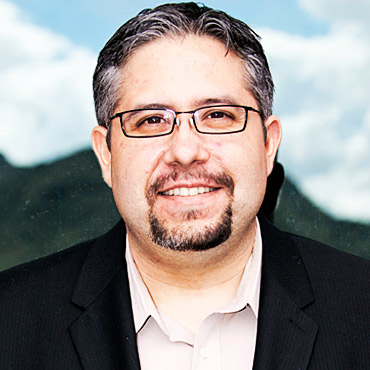 A special show to celebrate our 100th, Michael Lauck joins in as well as Peggy Shunning, and guest Alejandro Rojas speaks about a great variety of UFO related topics, as well as his Open Letter to the US Air Force about Richard Doty's past disinformation, and Chris Lambright joins in for a few minutes near the end.
Podcast: Play in new window | Download