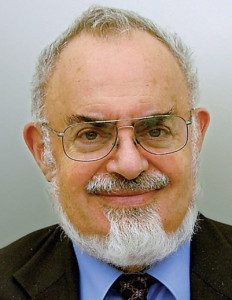 I heard the rumor of Stan Friedman's passing upon waking today through a Facebook message, and immediately called his close friend, Kathleen Marden in Florida. She had not heard anything, but had been expecting to hear from him yesterday.
She later wrote me that Stanton had indeed passed away in Toronto on his trip home from a speaking engagement with George Noory in Ohio. The family has asked people to honor their privacy. She was also asked to speak to the media for the family.
Besides doing several shows with Stanton, I met him many times. He was always very kind to everyone and made himself totally approachable. It is truly a sad day in the UFO field and there will never be another to replace such an icon as Stanton.
Thank you Mr Friedman for all you have done, for giving such credibility to this field,  you will be sorely missed by all.
Click HERE to watch a tribute show with Alejandro Rojas & Martin.