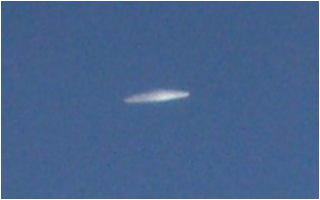 by Martin Willis
Reported UFO sightings in 2017 were up 6% for MUFON (Mutual UFO Network) at a total of: 5,630.
They were down 5.8% for NUFORC (National UFO Reporting Center) at a total of: 4,665.
It is interesting, but most likely coincidental that reportings are up the same percentage that are down between the two reporting centers.
Keep in mind, only a small percentage of the reportings remain unidentifiable. Most object have an earthly or astronomical explanation, however some remain a mystery yet to be solved.  Also note that some of these reports may reflect sightings of an earlier date prior to 2017, but were finally reported in 2017.
UFO Stalker has an interactive map of recent sightings.