By
Gurudatt Shenoy
Founder, InviSocial.com
When a massive UFO buzzed an Airline over Alaska
Over 30 years ago on the 17th of November, Japan Air Lines flight 1628 was on a routine flight from France to Japan overflying Alaska; when it encountered a massive object in plain sight of the cargo aircraft's Pilot and crew.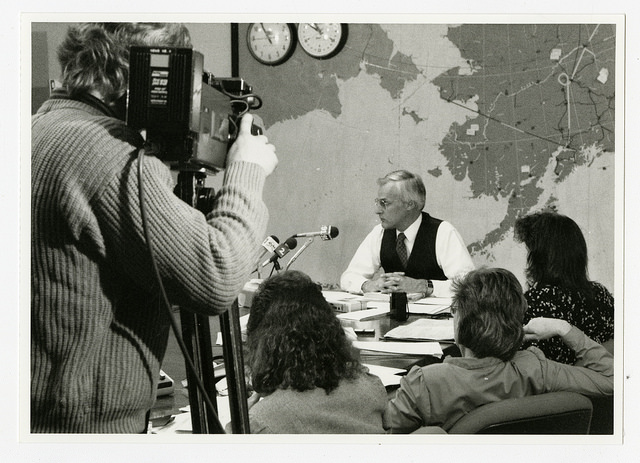 Image Credit: https://www.flickr.com/photos/usnationalarchives/33421621511
This event now famously called the JAL 1628 incident changed the paradigm about UFO encounters. Not that there were no previous encounters between airlines and UFO's; yet this incident was reported by the Pilot to the FAA and the event got etched in UFO history as one of the most credible sightings.
Besides the Pilot reporting the UFO encounter, the Air Route Traffic Control Center in Anchorage, Alaska, also acknowledged sighting of the UFO on its radars. Read more →