by Michael Lauck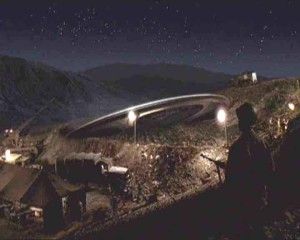 The Aztec incident involves a flying saucer that was reportedly found by the United States government in the desert near Aztec, New Mexico. The occupants, said to be small humanoids, were all dead apparently due to a loss of cabin pressure or atmosphere leak caused by a small amount of damage to the craft. The military personnel sent to recover the craft gained entry and were supposedly able to truck the saucer out of the area for further study. The Aztec Incident was first covered by entertainment reporter Frank Scully in his 1950 book Behind the Flying Saucers. This was one of four saucer recoveries he mentions in the work. Almost since the publication of his work the story has been disputed and has been considered by many to be a hoax perpetrated on Scully by a pair of con men. Some researchers in recent times have argued that there was actually a craft recovery in the area.
by Michael Lauck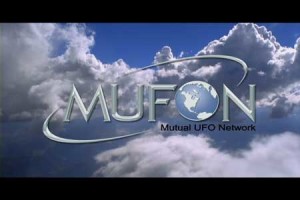 Since the modern age of unidentified flying object incidents began in 1947, many organizations dedicated to the phenomena have formed (and disbanded). It can be a bit confusing to sort out the alphabet soup of UFO group acronyms, so this article attempts to introduce some of the most commonly encountered international organizations both past and present. If the group is currently active then online contact information is provided. All sites are in English except for the brief list of worldwide organizations at the end of the article.
APRO (Aerial Phenomena Research Organization): Founded by Jim and Coral Lorenzen in 1952, APRO was active until 1988. Based out of Arizona, APRO focused on using scientific techniques to investigate reports of unidentified flying objects. Dr. James E. McDonald, physicist and professor at the University of Arizona, Tucson, was one of several PhD level scientists that consulted with the group. APRO was involved with both the Travis Walton and Paul Bennewitz cases.